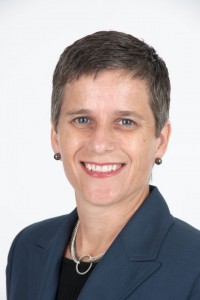 Greta Jaeger has been a practicing mental health therapist since 2000, Greta also started Life Coaching in 2004. Greta holds a M.S. from Georgia State in Professional Counseling and a B.A in Psychology from University of California at Davis.
Prior to developing Coaching Your Dreams Inc., and Break Through Now, Greta held a position as a board member of the Licensed Professional Counseling Association.  She was also a board member for Estro-Fest Productions, producer of the Seen + Heard Arts Festival. She is a recognized keynote speaker, trainer, life coach, therapist, and mentor.
Greta believes in keeping it simple and living couragesously. She recognizes her own humanity and cherishes it in others. Greta's understanding and compassion for people, coupled with her extensive education and experience help make her magnificent in her chosen profession.