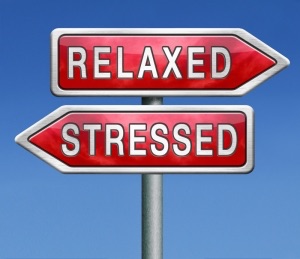 The holidays are a happy time for many people and families. For some it is an anxiety producing experience, filled with stressful decisions and anxiety producing situations. I have more than one client that finds the holiday season uncomfortable at best and triggering anxiety and depression at its worst. Under the stress of the season I have found many clients take care of everyone but themselves during this time.
One of the best ways to manage anxiety and stress around the holidays is to take care of your self. I don't expect you to stop thinking of your family and friends, I am suggesting you take care of you also. A little self-care can go a long way.
If you find you are in the category of people who experiences anxiety and stress around this time follow these simple steps to reduce stress and increase your fun factor.
1. Breathe (daily) slow deep, gut breaths
2. Work out 3-4 times a week (go for a walk)
3. Get a massage/ go to the sauna/ take a bath
4. Hang out with a friend
5. Stop taking everything so seriously
6. If you find you want to say "no" to an invite say "no"
7. If you find you want to say "yes" to an invite say "yes"
8. Eat as healthy as possible between unhealthy holiday meals
9. If you think you are experiencing more than you garden variety stress over the holidays get help from a professional
If you experience daily anxiety attacks these ideas will help but they may not take care of the issue. Once our stress system is out of wack, it can take a lot to calm it down again, including skill building and medication. This blog is addressing those people experiencing mild to moderate holiday stress. It does not address the more challenging issue of anxiety or panic attacks. I will write more about these in later blogs.