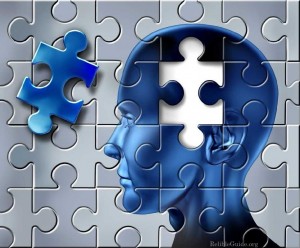 I haven't written a blog since February, it is not that I didn't want to write I just couldn't. I sat in front of the computer and then eventually broke down and did something else. January is when it truly hit me that my mother was not going to improve much more than she had and well, I was now the parent.
For many years now I have had great self care, but nothing prepared me for this switch in our relationship and my self care was not working, mostly because I was not doing enough. I was my mother's caregiver and I was not clear what she needed or what to do about it. I called the people I knew could help but initially my mother refused to move, she was not comprehending how it was not working with her living alone anymore.
It took four months and me finally saying I could not keep living the way we were living. She was distressed daily at this point but couldn't remember her stressed out calls to me. She was freaking out three or four days a week and sometimes everyday and then couldn't remember she had called or what it was about.
It was a roller coaster that finally slowed down when she moved into Senior independent living. I still am responsible for her care, we talk most days and see each other often but she is no longer scared. I have experienced a lot of relief the last two months and have begun to feel normal and now my self care pace is back to normal.
I'm sure you are wondering what did I learn by now and here it is:
1. When you feel overwhelmed compassion is hard to find for yourself and others (my mom was getting it all)
2. Your regular regiment of self care may not be enough when a top ten stressor appears in your life.
3. Surround yourself as quickly as possible with people that love you.
4. Be kind to yourself.
5. Delegate as many tasks as you can, if you don't know what to delegate ask what they would be willing to do to help.
6. Have a friend or friends check on you a couple times a week.
7. Trust that you are doing the right thing, even when you are not sure what that is.
8. If you fall on your face, get mad, make a mistake, forget an appointment, yell at someone, get unreasonably angry in traffic: forgive yourself immediately.
9. I repeat be kind to yourself.
Greta Jaeger, LPC, Certified Life Coach
(404) 259-1335
greta@Breakthrough-Now.com